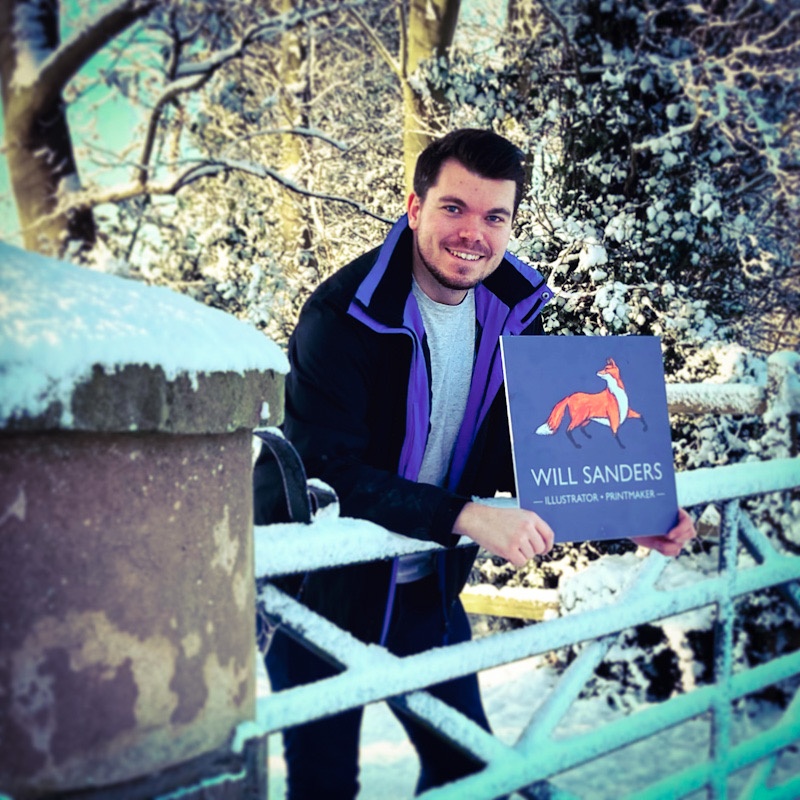 I am a freelance Illustrator and Printmaker, working from my small but perfectly formed studio in the heart of rural South Leicestershire. History, architecture, mythology and storytelling are the greatest inspirations for my work, and I love creating prints which illustrate interesting parts of the past. My illustration work has an energetic line to it, which brings to life the characters on the paper that come bouncing into my head from reading a manuscript or character description.
Alongside my illustration and printmaking work, I have also worked with some fantastic small businesses, developing their logo and brand identity.
If you would like to work with me please get in touch.
Daily updates, and ongoing works in progress from my Instagram